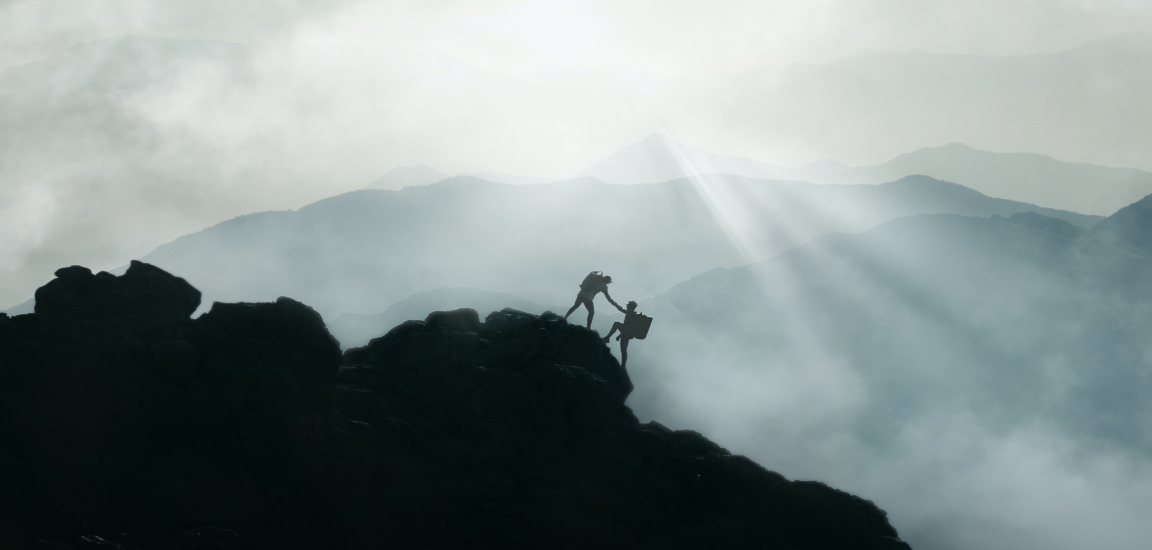 Consumer Products Company
Create a leadership process for the next generation.
When an $8-billion consumer products company sought to improve its cross-matrix business practices, it discovered that it also needed to develop leadership talent. The HR organization, tasked with effective succession planning, needed to create a development program for the company's next generation of leaders. Management's ability to identify high-potential people and find them crucial stretch assignments had been hampered by a siloed organizational structure. The client wanted a reliable and consistent process for looking across the company to find and develop its high-potential talent.
Identify and develop high-potential talent.
RHR International instituted a rigorous, data-based process for identifying high-potentials applied through the middle-management level. To prepare this talent for leadership, RHR designed a process that met the special needs of high-potential employees and established relevant, actionable, realistic development plans for each individual.
Gain leadership consensus for sustained growth.
RHR's program created a common language and metric for evaluating people that has enabled open discussion between senior leaders and builds consensus about who the company's next-generation leaders are. The program eventually included 200 of the client's executives across six continents, 36 countries, and nine RHR offices.