Leading in a Crisis: Surviving for the Long Haul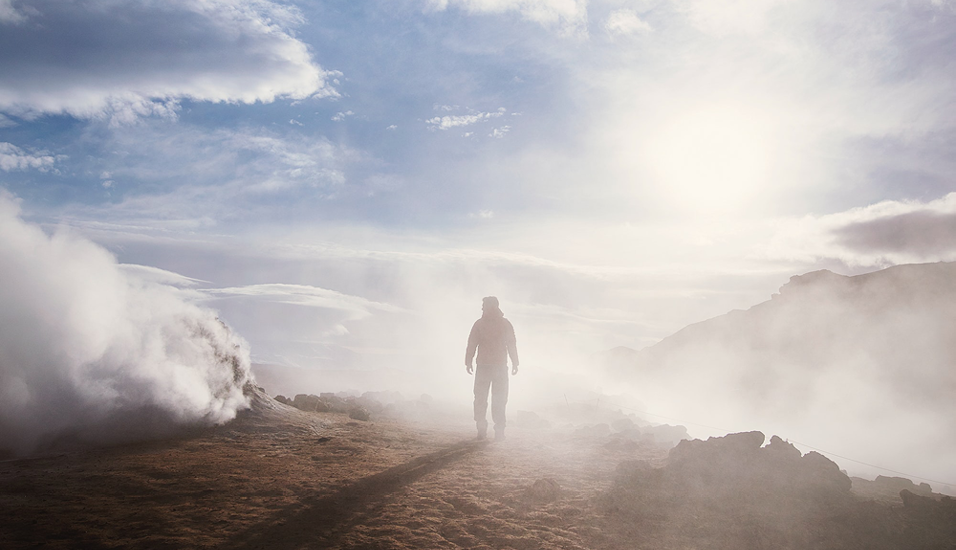 The past two years have confirmed that many companies are awesome in a crisis. In some cases, the COVID-19 pandemic accelerated aggressive transformation plans that were already in play. In others, it resulted in making difficult business decisions that had previously been mired in debate and doubt.
Crisis challenges leadership teams to "quickly identify emerging trends, make rapid decisions amid uncertainty, and—crucially—determine when to stick to a decision and when to adapt. Strong leaders make bold bets and do what is needed to bring their organization along". (Boston Consulting Group, Lessons in Resilience from Companies That Were Down but Never Out, July 2021).
A crisis can create focus and urgency within an organization. People pitch in and go the extra mile. However, without clear and consistent communication by leadership to ensure focus on the right things, that same momentum can push an organization into unintended territory.
For example, imagine that your global business is under extremely negative global supply chain pressure, yet you still need to meet demand. Many have solved this in creative ways, but which paths are acceptable?
Under extreme short-term pressure, normal processes and restrictions may be circumvented or ignored, including those that prevent or minimize potential brand, safety, or legal risks. Leaders under stress can become binary in their thinking and cause damage by de-emphasizing other vital business drivers in favor of fixing what is currently front and center.
If leaders become overly caught up in short-term crisis leadership, they risk undermining their organization's long-term success and creating another set of unforeseen challenges. Become savvy about what happens in your organization when there is a crisis, both good and bad.
Leading beyond the current crisis highlights the need to be clear about emphasizing the things you will not trade off and shining proverbial headlights past the current roadblock. You and your team may decide to take on more risks, and that's fine, so long as this is intentional. Just be mindful of the environment in which you are leading and where you and your team are putting your emphasis as you ensure nimble problem solving within your organization.