Daniel LeBreton Joins RHR International as Executive Bench® Consultant
July 7, 2020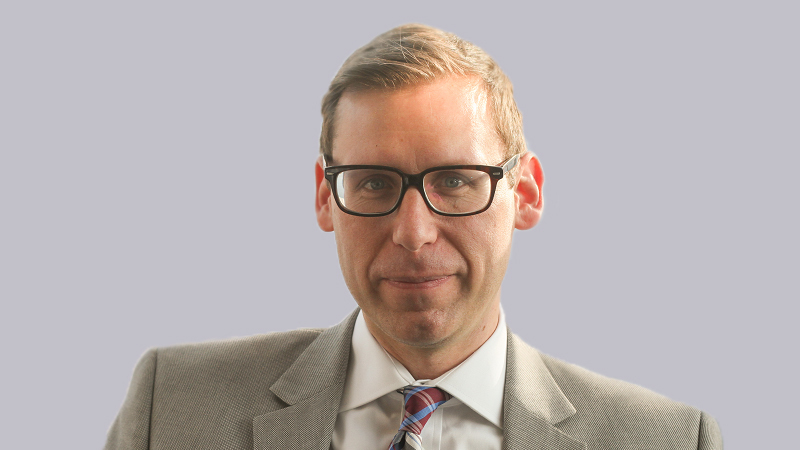 Daniel LeBreton has joined RHR International as an Executive Bench® consultant based in Atlanta, GA. RHR International is the premier firm in the development of top management leadership of Global 1000 companies.
RHR International's Executive Bench services provide companies with a comprehensive solution for building a strong pipeline of enterprise leaders with its two core components: a Readiness for Scale℠ assessment, which pinpoints strengths to leverage and gaps to close in preparation for executive leadership; and a Scaling for Growth℠ program, a best-in-class executive development program that closes gaps in scalability and accelerates readiness for enterprise leadership.
Daniel has worked with organizations ranging from a two-person music technology start-up to Fortune 100 corporations and in a wide array of industries including financial services, manufacturing, hospitality, nonprofit, technology, and professional services. His leadership development efforts span from the C-suite to midlevel management.
"Daniel comes to us with a strong background combining expertise in teaching and facilitation, human behavior, and organizational dynamics" said Jessica Foster, Senior Partner, Practice Leader, Executive Bench®. "He is a welcome and valued new addition to our assessment and development team."
Before joining RHR, Daniel founded and ran Impavid Consulting, a psychology-based leadership development consultancy, and served as a full-time faculty member in the Leadership, Policy, and Organizations Department at Vanderbilt University, where he taught graduate and undergraduate courses in leadership and organizational behavior. Daniel is a pro bono advisor at the Nashville Entrepreneur Center, where he advises start-ups on the interpersonal challenges associated with business growth.
Daniel received his PhD and MS in Industrial and Organizational Psychology from Virginia Tech, and a BS in Psychology from Illinois State.
ABOUT RHR INTERNATIONAL
RHR International LLP is an independent global leadership consulting firm whose mission is to unlock potential in leaders. Through its behavioral lens, RHR has worked side by side with CEOs, board directors, and senior executives for 75 years, helping them acquire the knowledge, wisdom, and skills necessary to achieve business results.
RHR's practical solutions, guided by in-depth analytics, lead to business outcomes that further clients' success. RHR offers Executive Bench®: Talent Pipeline suite of services, Board & CEO Services, Senior Team Effectiveness, Leading Transformational Change, Executive Development, and Executive Assessment across industry sectors. For more information, visit rhrinternational.com.
Monika Desai
617-519-4445
mdesai@rhrinternational.com