Stephan Ledain Joins RHR International as Executive Bench® Head of Product Innovation
July 7, 2020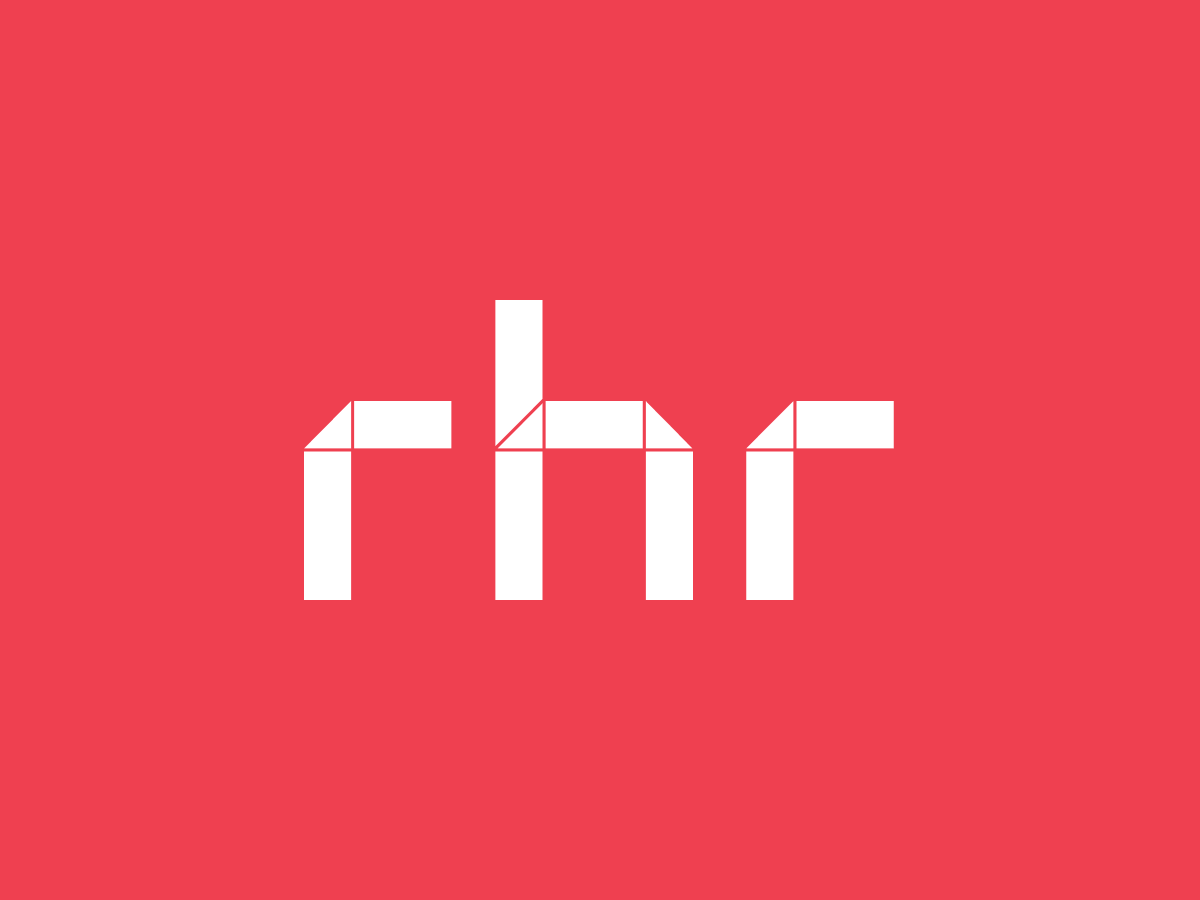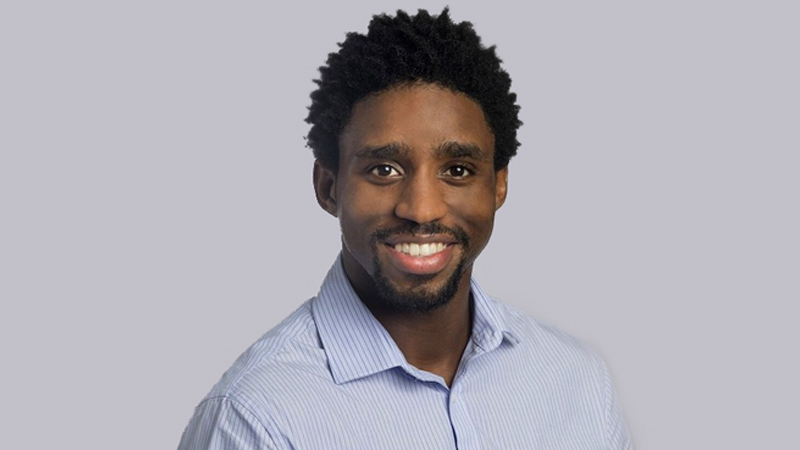 Stephan Ledain has joined RHR International as Head of Product Innovation in RHR's Executive Bench® practice area based out of the New York office. RHR International is the premier firm in the development of top management leadership of Global 1000 companies.
RHR International's Executive Bench services provide companies with a comprehensive solution for building a strong pipeline of enterprise leaders with its two core components: a Readiness for Scale℠ assessment, which pinpoints strengths to leverage and gaps to close in preparation for executive leadership; and a Scaling for Growth℠ program, a best-in-class executive development program that closes gaps in scalability and accelerates readiness for enterprise leadership.
Stephan has wide experience operationalizing and productizing complex psychological phenomena through contemporary forms of assessment and technology. Stephan leverages the latest in behavioral science to create and validate assessments, training, and coaching tools that drive sustainable organizational performance. He focuses on research and data analytics for Executive Bench products and services as well as providing consulting services to RHR's clients.
"Stephan's unique combination of expertise in leadership, science, and innovation make him a vital addition to lead our efforts in pushing boundaries, getting ahead of where the industry is going, and building powerful solutions for our clients. " said Jessica Foster, Senior Partner, Practice Leader, Executive Bench®.
Before joining RHR, Stephan worked at talent management and leadership consultancies as a research and development leader and before that as a freelance research associate for META Profiling and various independent engagements.
Stephen received his MSC in Industrial/Organizational and Business Psychology from University College London and a BA in Psychology from Stetson University.
ABOUT RHR INTERNATIONAL
RHR International LLP is an independent global leadership consulting firm whose mission is to unlock potential in leaders. Through its behavioral lens, RHR has worked side by side with CEOs, board directors, and senior executives for 75 years, helping them acquire the knowledge, wisdom, and skills necessary to achieve business results.
RHR's practical solutions, guided by in-depth analytics, lead to business outcomes that further clients' success. RHR offers Executive Bench®: Talent Pipeline suite of services, Board & CEO Services, Senior Team Effectiveness, Leading Transformational Change, Executive Development, and Executive Assessment across industry sectors. For more information, visit rhrinternational.com.
Monika Desai
617-519-4445
mdesai@rhrinternational.com