The corporate leaders putting the "S" of ESG into action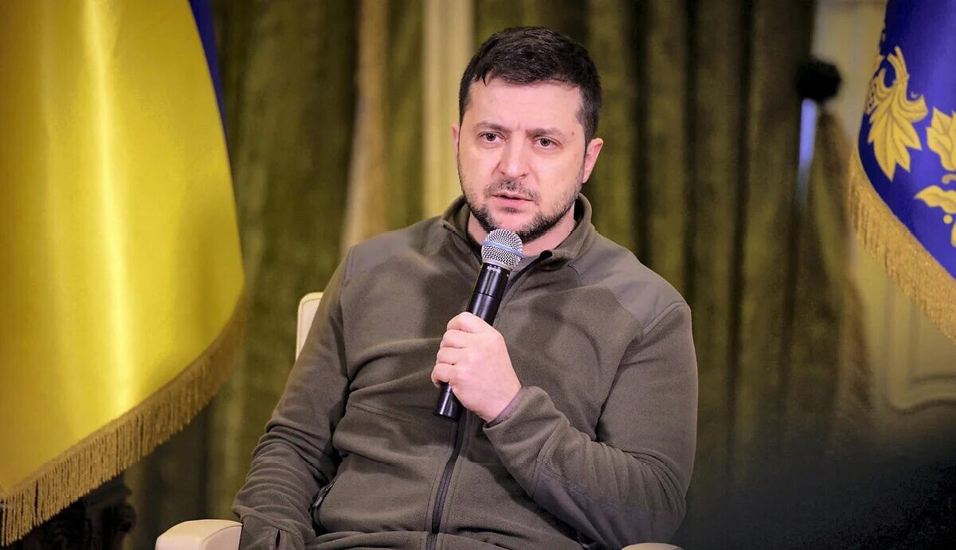 Last week, Ukrainian President Volodymyr Zelenskyy posted a video of himself in conversation with Elon Musk.
During the conversation, Zelenskyy thanked the Tesla founder for supporting the country with both "words and deeds." It followed Musk's provision of the Starlink satellite internet service that has resurrected communications in cities where infrastructure has been destroyed during the conflict with Russia.
Have we ever before seen an event on the global stage where business leaders have actively and visibly shared their points of view and acted?
Elsewhere, the list of corporates, suspending operations in Russia, grows as the humanitarian crisis unfolds. British energy giant BP announced it was exiting its 19.5% share in Russian oil company Rosneft, three days after the invasion by Russian forces.
In a statement, BP CEO Bernard Looney made it clear that the Rosneft holding was no longer aligned with BP's strategy, adding that he was deeply shocked and saddened by the situation in Ukraine, and this decision was the "only right thing to do."
Pressure from consumers, investors, and the board may, in some cases, fuel the course of action taken. But nevertheless, the pressure is there, and leaders are listening and responding through swift, impactful decision-making on the "S" of their ESG commitments.
On the one hand, companies are becoming more vulnerable as stakeholder capitalism distributes power and influence. On the other hand, private enterprise is in a stronger position than ever to make a difference with people and society—to acknowledge that the mission is bigger than the company.
The past two years have taught us that businesses can pivot. That we can change tactics quickly, and as long as your people are on board, you can achieve huge change in a short space of time. Could it be that these learnings are being applied as companies respond to the crisis in Ukraine?
Fortune 500 company Danaher has, this week, donated $1 million in aid. Danaher's subsidiary Pantone showed its solidarity by the posting of colors "Freedom Blue" and "Energizing Yellow" on its social media channels. Google CEO Sundar Pichai announced this week that the company is providing $10 million to humanitarian aid organizations and opening its spaces in Poland to Ukrainian refugees.
This quick response and affirmative action, which simply is not possible within our government institutions, no doubt, contributes toward the fact that companies are now more trusted than any of the NGOs, governments, and media; societal leadership is now a core function of business.
Former Unilever CEO and author of Net Positive, Paul Polman, has long advocated for the changing role that businesses must play to earn their license to operate. He describes the kind of leadership required for today's organizations as needing:
"Courage to assume responsibility for your total societal impacts, well beyond your own operations. Courage to set the higher ambitions you know are needed, even if you don't have all the answers."
 If there was a time for leaders to demonstrate that their business is worthy of the trust placed in them, and that they are a force for good, that time is now.