The End of Hero Leadership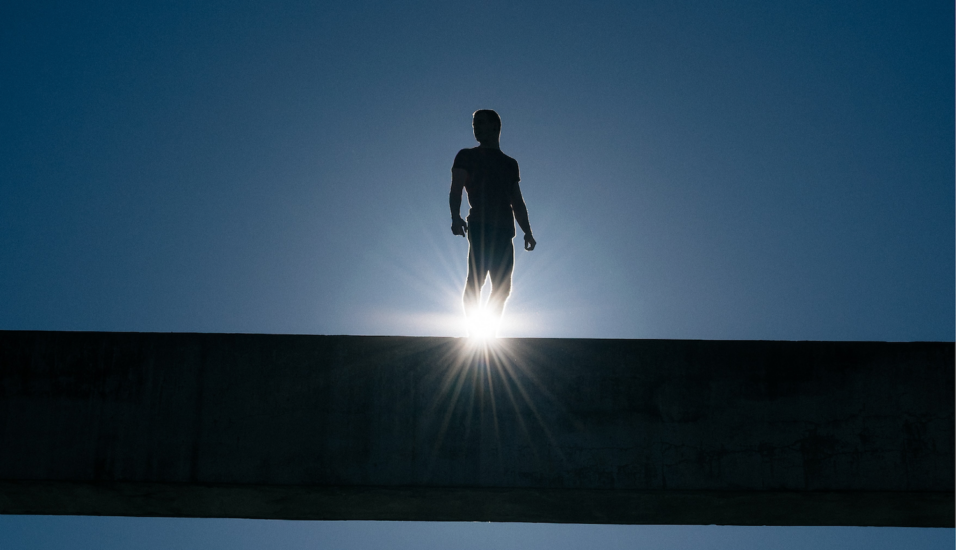 The number of inputs that every one of us feel every day has grown enormously. Likewise, the inputs that a leader has to digest to manage their business are also increasing. At the same time, the speed of change at which companies are required to adapt, win, and compete has only gotten faster. For mere mortals, that is a challenge. 
There is no more hero leadership. We now see a new form of leadership emerging in which leaders increasingly build a diverse group around them to help make sense of all the information coming at them. Leaders need to depend on these teams.
In his annual letter at the start of 2022, BlackRock CEO Larry Fink highlighted how the COVID-19 pandemic has "…turbocharged an evolution in the operating environment for virtually every company. It's changing how people work and how consumers buy. It's creating new businesses and destroying others. Most notably, it's dramatically accelerating how technology is reshaping life and business."
The piece includes several questions to consider: "Are you going to be left behind as a company? Are you prepared for the disruption in your industry? Are you going to be the disruptor, or will you allow a new entrant to come in to disrupt you?"
When we spend time in the heads and hearts of corporate leaders, we help them push through complexity toward the path they know they need to be on. We encourage them to reflect and identify what needs to be cleared out of the way to see that path more clearly.
As this happens, we see a ripple effect throughout the organization, which profoundly impacts the leader's senior team, their employees, consumers, and communities. This type of reflection and action allows leaders to nurture a team that can seize the opportunities made possible by technology's transformational power. And it's this type of team that helps leaders look around corners and get ahead.